We offer the best shot for you with our Italian professional fotographer when you will come in honeymoon in Italy ! And you can choose your photographer who you like! So you can see our professional photographer!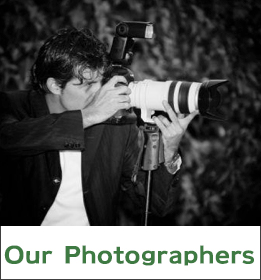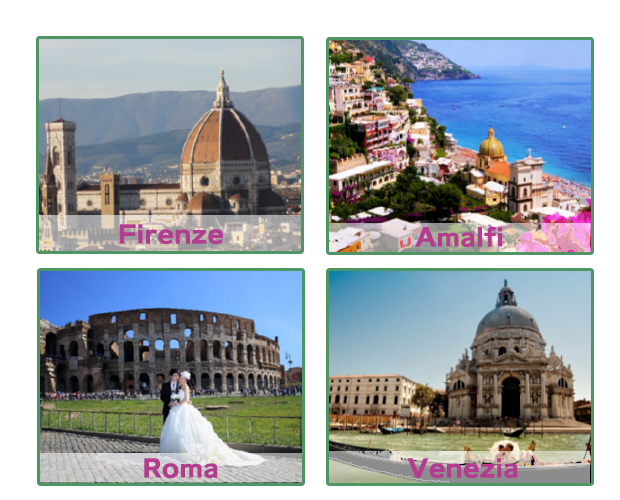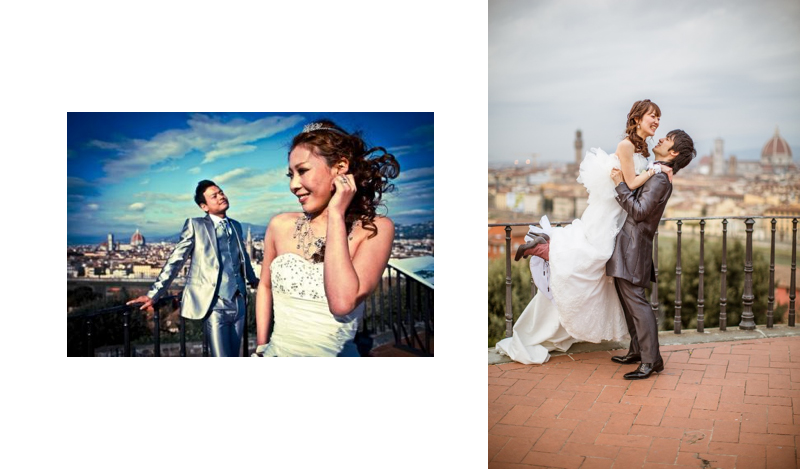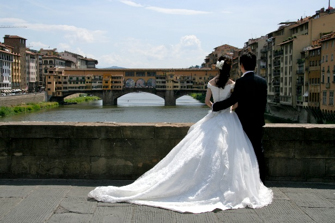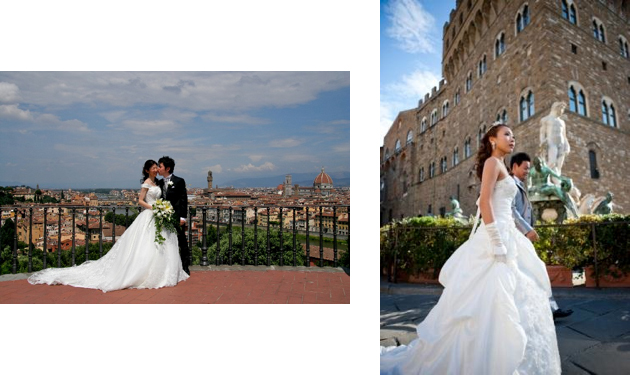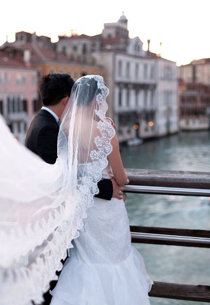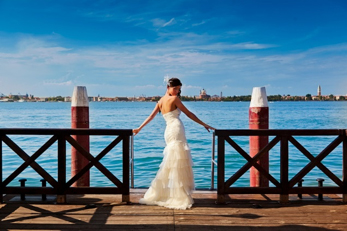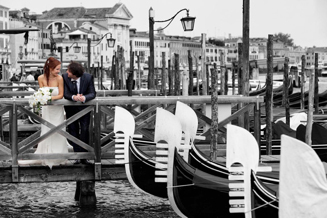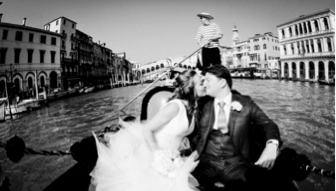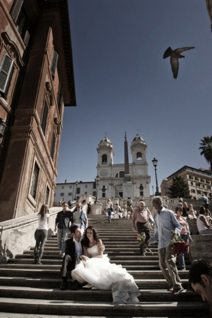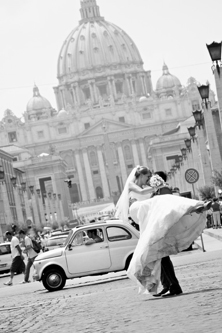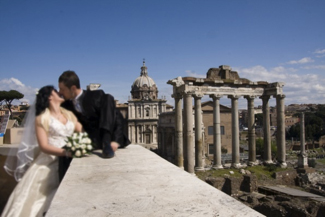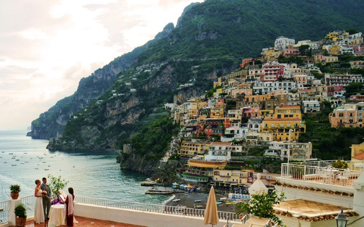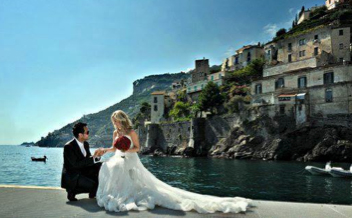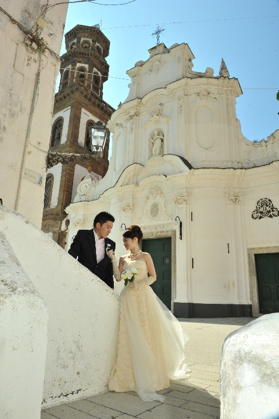 Tour name
Photo place
?影地方
Price
?用表
Hour/ scat min
?影=??
Basic plan
2 spots
750 Euro
1 hour /100 shots
Up plan
4 spots
950 Euro
2 hour /150 shots
All in plan
6 spots
1050 Euro
3 hours/200 shots
NO Limit
No Limits
3500 ?Euro
No limit
(ex:7:00-22:00)
※Including the shipping charge of CD-R for your country
※A transportation cost is not included.(like taxi, Limousine taxi ecc)

Please fill in the following information.
※ is for a nesessary field.